Application Maintainance & DevOps
---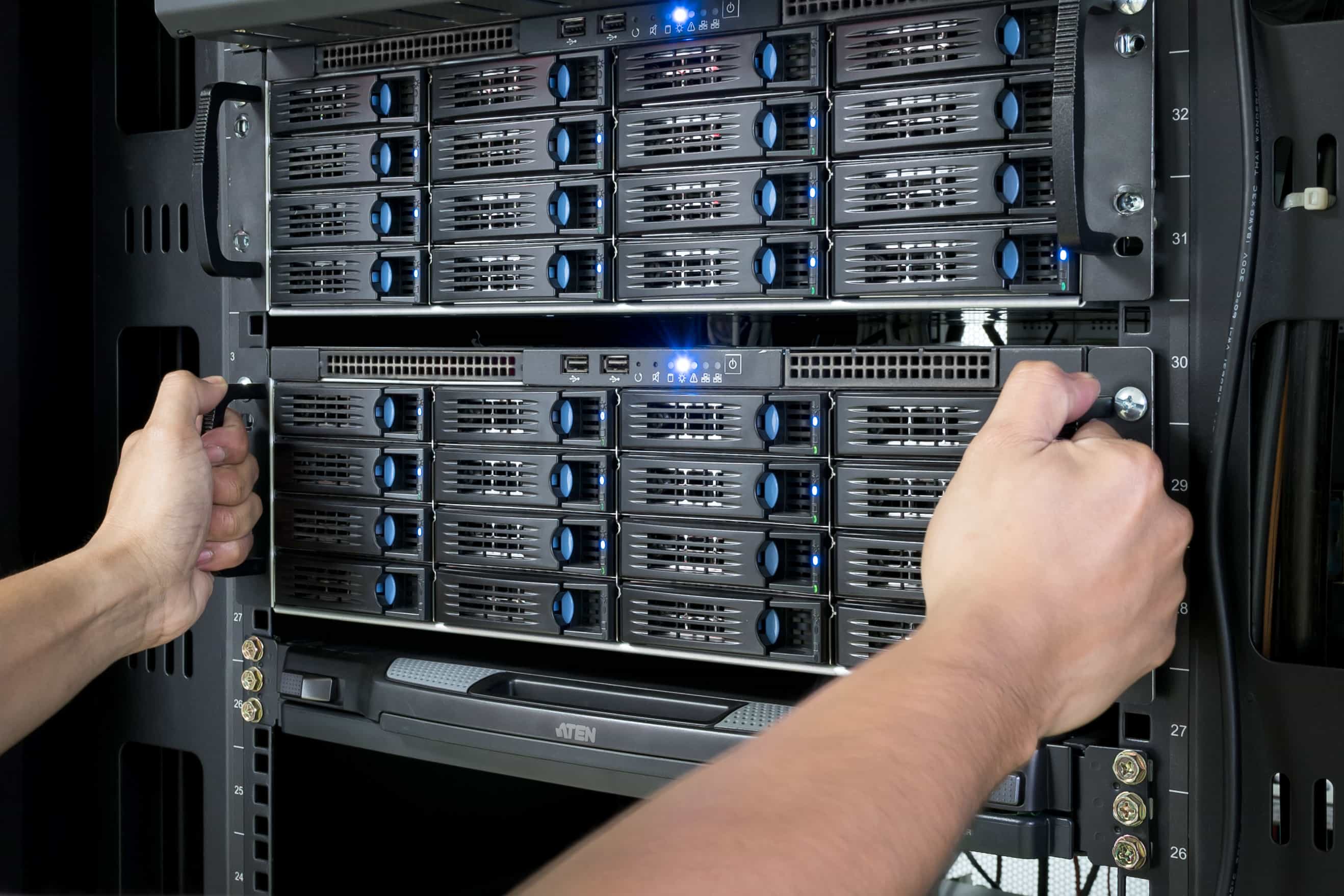 Have an application that's slow and needs scaling? We @ DataMaking have built massively scalable apps and could help you out on the architecture. Thankfully there are solutions to scale it to almost infinite limits.
For apps that needs very less DevOp's intervention we recommend Heroku as platform of choice. If we calculate Heroku could be too pricey for your apps, we can move it to less pricey ones like AWS.
There is point where AWS too could become pricier, at this stage we move into platforms like Linode.
Our infrastructure as code service makes it a charm migrating between services and backing up data.
We can ensure that you operate on optimum cost, that is we continuously throttle applications, so that you are not charged extra bills.

We monitor server health with tools like NewRelic so that your developers know at which place the code is a bottle neck and is causing slow response.
We make sure logging is done properly with tools like DATADOG so that your team has log files ready for them when they wish for.