Project Management
---
Having veteran's who have had experience in I.T industry battle field, DataMaking is well capable of managing your I.T project no matter what technology it's in.
With our networks we can quickly scout for people, build a team, and even manage your existing team, do a quick SWOT analysis to recommend improvements.
Unlike other project management services which do a "Yes Boss" to management, we go on to dig out the truth, upskill people, take stock on infrastructure, look at clients requirements feasibility and only then we would take a call.
We do not have a silver bullet, but we would strive to make you hear the truth, do corrective action and make the team more efficient.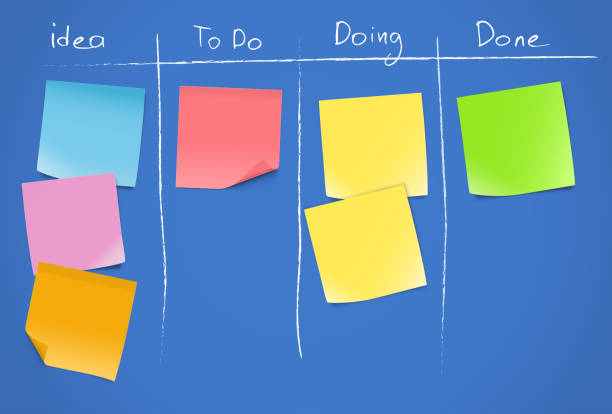 At DataMaking, we believe in NoEstimates and Kanban, and we would manage projects only by these principles. Ages upon ages have shown that humans are bad estimators, and cannot obey to deadlines. So if you are thinking we would magically fix things as soon as we land @ your teams video conferences, you could be really wrong. What we are good at is improving your team incrementally, and as time goes by you will see them becoming more professionals and produce better results.